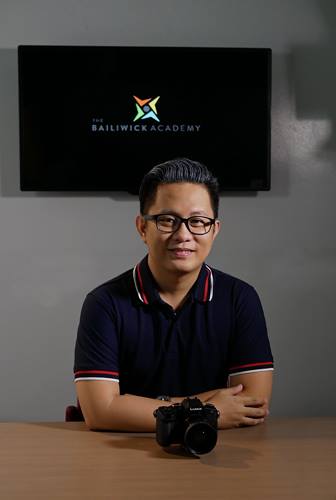 Perfecto Gregor Togle
TEACHES
CINEMATOGRAPHY
---
Perfecto Gregor "Jepster" Togle

Jepster is a film maker, particular in the visual side of things including cinematography and video editing. He is the sole owner of Jepster Togle Films which caters to wedding videography services for more than 9 years. When not doing weddings, Jepster also does Cinematographer jobs for start-up production houses and corporate AVPs.

As a part-time college instructor for more than 4 years at SISC and also as a mentor at SHOOT Practical Videography School since 2014, Jepster has taught numerous students who are now professionals in the industry. Combined with his 14 years of experience in doing videos, right now he is a resource person in giving talks for certain camera brands about cinematography and Video Blogging.